The Food Bank Coalition & GleanSLO
At SLO Creek Farms we believe in the art of giving. Sometimes, a little goes a long way. We like to bless peoples lives and donate apples to help feed the hungry. The Food Bank Coalition and GleanSLO come to SLO Creek Farms and spend hours picking apples to give to the hungry. We are so grateful to have them help us all be a part of something bigger that can make a difference.
Thank you Food Bank Coalition and GleanSLO. We love you guys!
---
The Montessori Children's School Helping Glean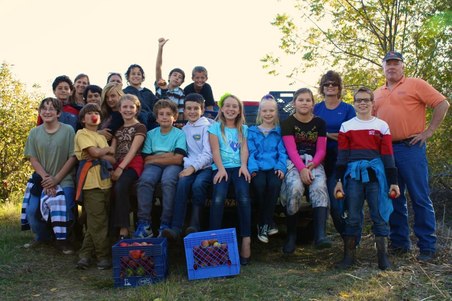 The Montessori Children's School's 4th-6th graders after they picked 24 crates of apples for donation at SLO Creek Farms.
~November 2012
---
---
PG & E Gleaning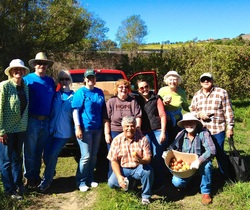 Thank you to the group from PG&E last Friday who came out to @SLO Creek Farms along with dedicated volunteers, Marv and Pet, who also brought their friends. Another beautiful morning in the apple orchard, picking food for people in need.
~October 2012
---
---
Grizzly Youth Academy Gleaning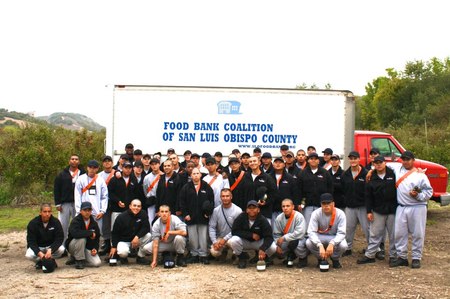 The Grizzly Youth Academy, volunteering with GleanSLO
~October 21, 2012

---
---
The Food Bank Gleaning 2012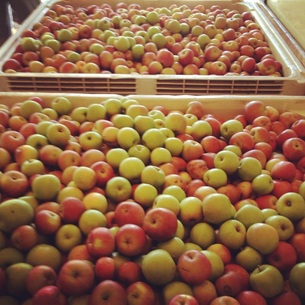 Look at those beautiful apples!


---
---
Congregation Ohr Tzafon Gleaning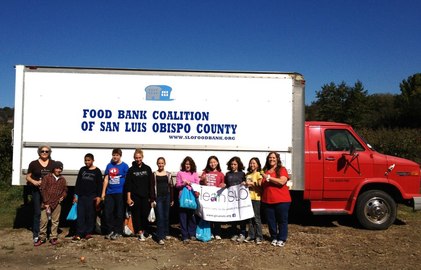 GleanSLO and the Food Bank formed a gleaning group, the Congregation Ohr Tzafon, Atascadero who volunteered this morning to glean apples at
SLO Creek Farms
!! October 2012
---
---
Gleaning Apples
Grizzly Gleaning apple at SLO Creek Farms
~November 2011

---
Cal Poly Gleaning November 2011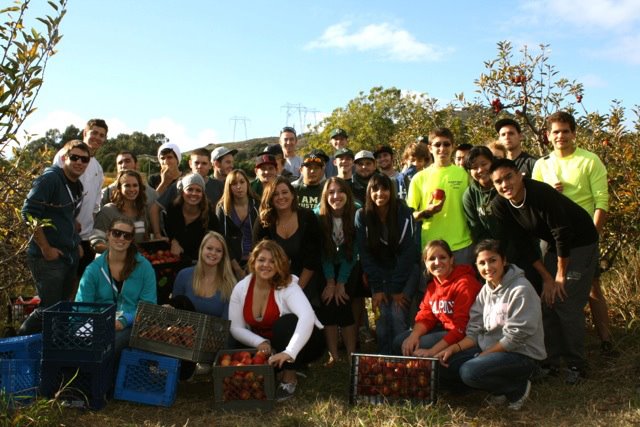 ---
The Food Bank Gleaning November 2011
---
The Food Bank GleanSLO and Cal Poly Sustain Gleaning
Together, they harvested over 2000 pounds of apples from SLO Creek Farms!
October 2011

---
FUSION Group Gleaning at SLO Creek Farms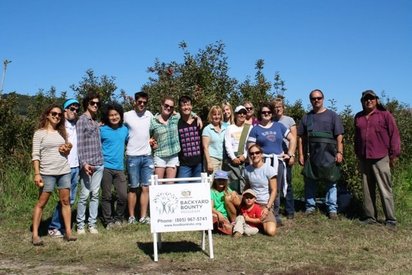 Thank you to the FUSION group and members of Backyard Bounty from Santa Maria for coming out and helping glean over 2000 pounds of apples!
~October 2011
---
---