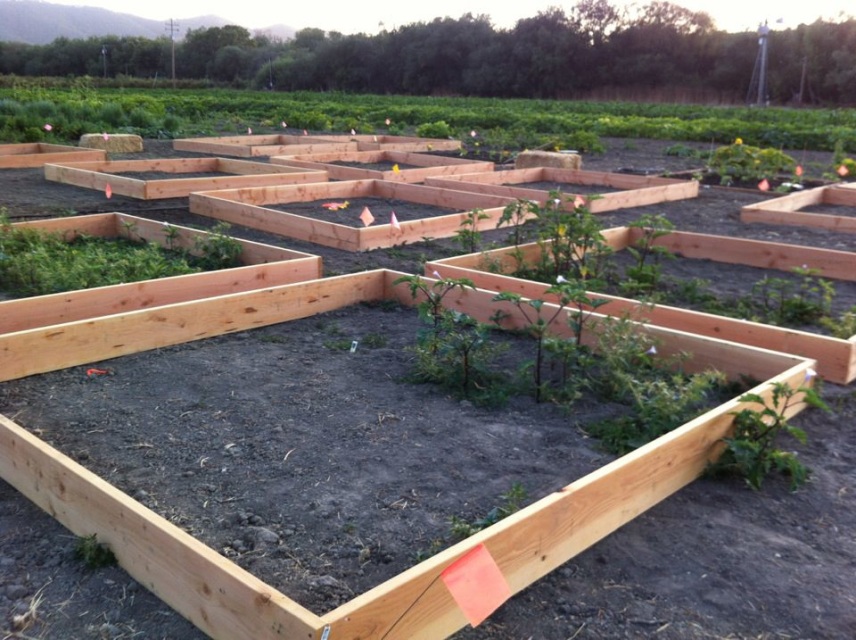 Garden Plot Rental Spring Season
SKU:
$125.00
$125.00
Unavailable
Have you always wanted to plant a garden, but just did not have the yard space or didn't want to raise your water bill? Well, here is your chance!! We have garden plot rentals available for the 2017 season, April through December or first freeze.

Comes with a 10 by 10 garden box, and access to free water.
$100 for the year 2017, April 1 through December 1 or first freeze. $25 New Member fee.

Dig your plot 1ft under, so you can use SLO Creek Farms amazing soil. About $55.00 to 68.00 to gopher proof your plot, plus $25 plot clean up fee, then you can start planting!

Due to the limited number of garden plots at SLO Creek Farms~Organic Community Garden, only 1 plot is available per gardener.